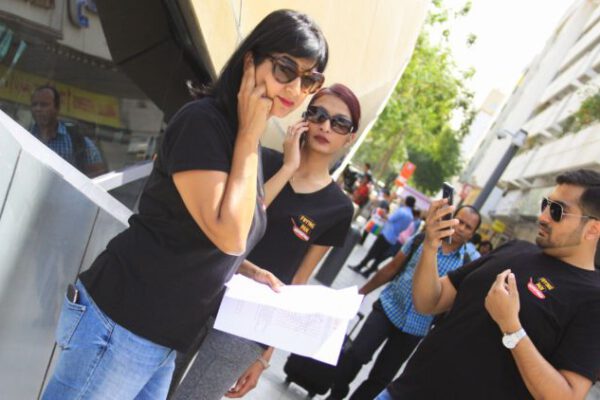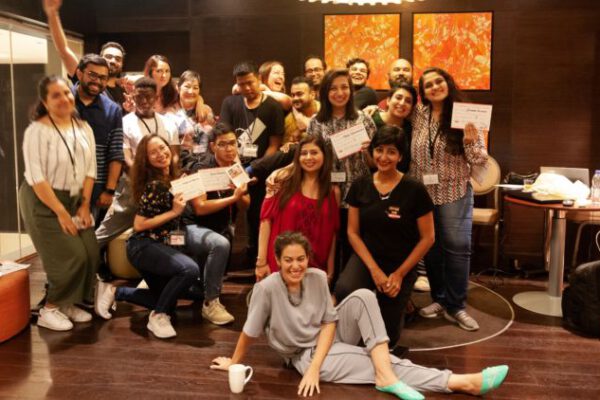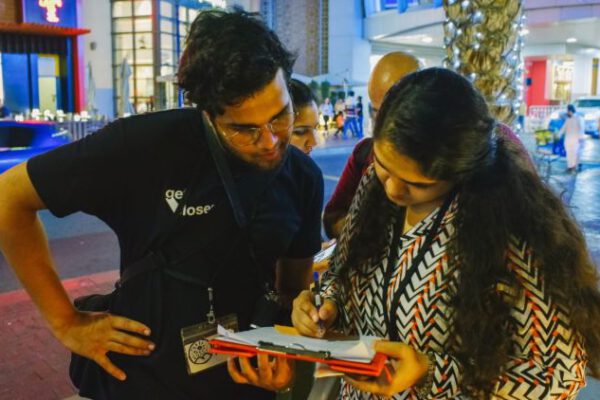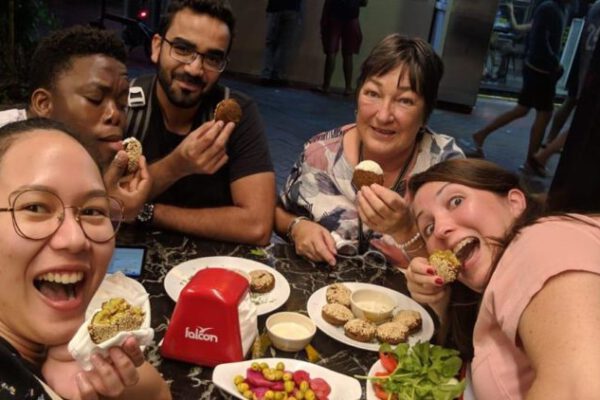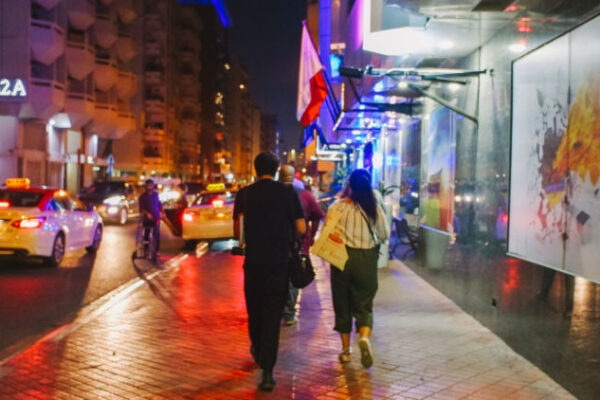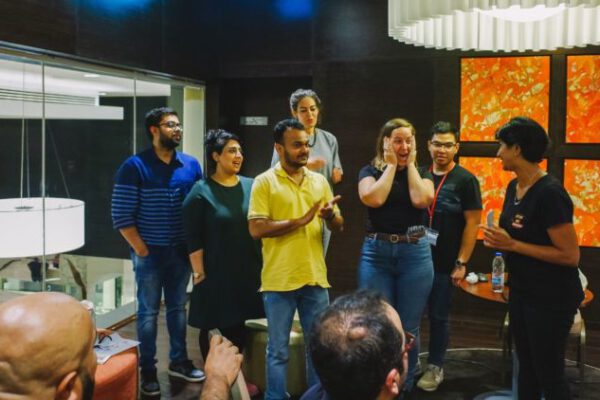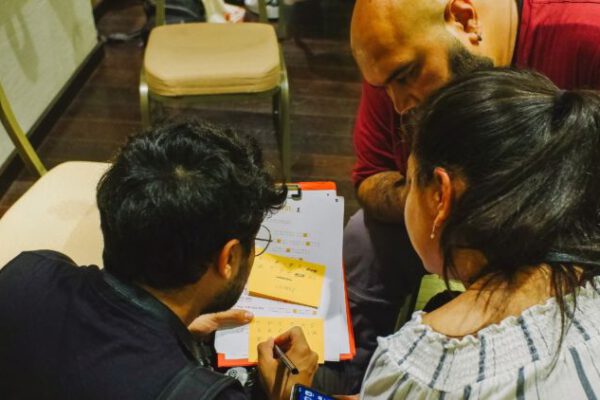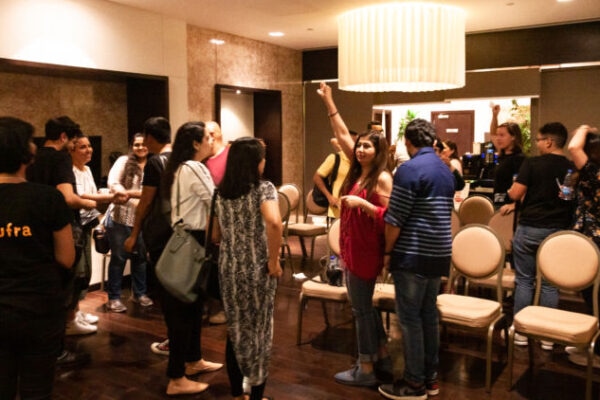 Team up with your colleagues to unlock our 3-hour Food Challenge across the delicious streets of Deira.
Minimum group size is 12 people. Teams usually have about 3-5 people.
3 hour duration from start to finish, including introductions, game rules and farewell ceremony.
Involves walking to the various "clue stops." 10-20 minutes walk per stop on average.
Some allergies/diet restrictions may be accommodated; please check with us before booking.
Embark on a mission to track down three mystery foods across the streets of Deira. Your colleagues and you will be divided up into teams and pitted against the others to track down a cryptic three-course menu before the time runs out!
Power up with refreshments, your mission rules and food clues from our Game Master at the "Mission Headquarters" in Deira. Clues in hand, hit the streets to devour the three mystery foods with your team and return to Mission HQ before the others. Be prepared for the Game Master to throw other challenges your way that will test your food knowledge, creativity and photography skills!
This mission, should your team choose to accept it, is one that requires an appetite, competitive spirit, rapid problem-solving skills and a good sense of humour.
We meet at "Mission Headquarters" at Hyatt Place Al Rigga. Street parking is available facing the hotel. Valet parking is available at an additional charge.
Want us to arrange group transportation? Ask us!