A Letter from Our Founder
Hi there,
At the end of January, my team and I took a call to stop food tours and our #onedishDXB videos because the case count in the city was alarmingly high. We didn't want to take any risks for our guests nor for ourselves. Despite all the precautions, a few days later I tested positive (not because of the tours. I haven't given one in a while as I have a toddler—my lovely sister Farida has been leading the charge out on the field.) Once I fell sick, the virus wreaked havoc on the rest of my family. While we are all thankfully recovered now and out of danger, those weeks were some of the darkest times in our lives—being sick, isolated and unable to take care of each other despite living next door to one another.
We're currently still not doing tours and won't be back out on the field until we truly feel safe again. 2020 was devastating for tourism companies like ours and it might be a very long while before we can recoup our basic costs. That's why once again, I'd like to ask for your support in keeping our business alive through these dormant months.
Please consider purchasing our online spice guide, The Ultimate Guide to the Spice Souk, for any amount of your choice starting at a minimum of AED 50. This guidebook may be accessed from any web browser or through our mobile app that's available for download on Google Play or App Store.
If you'd like to support us with a higher amount, simply increase the quantity to select a different amount in increments of AED 50 (please watch this video which walks you through the steps to supporting us with a custom amount of your choice.)
Once you purchase the guide, we'll send you your username and password—and a virtual mountain of gratitude for helping us through this turbulent time.
We know everyone has a lot going on right now, so even if you're unable to support us, please send us your positive vibes and prayers—and know that we're sending you ours. Stay safe, double-masked and healthy.
Scrumptiously yours,
Arva Ahmed
Chief Executive Muncher & Founder
About The Ultimate Guide to The Spice Souk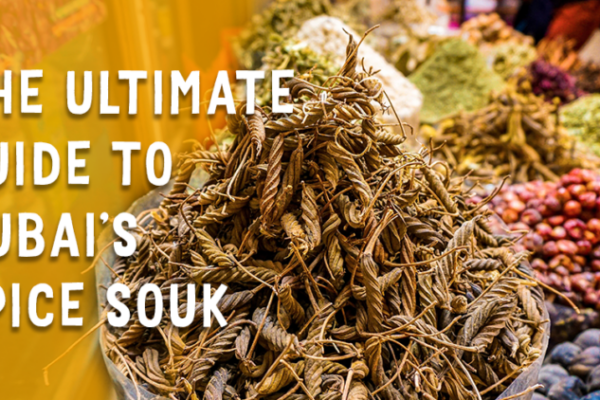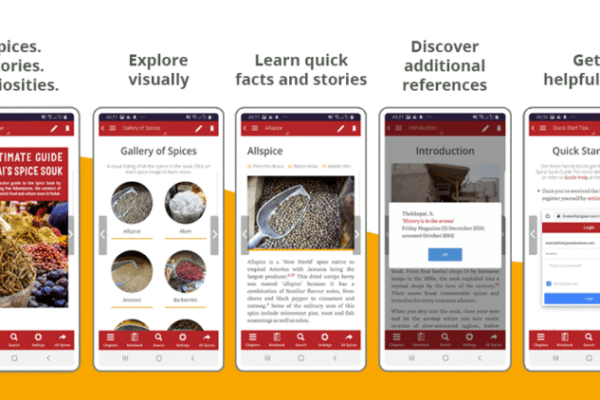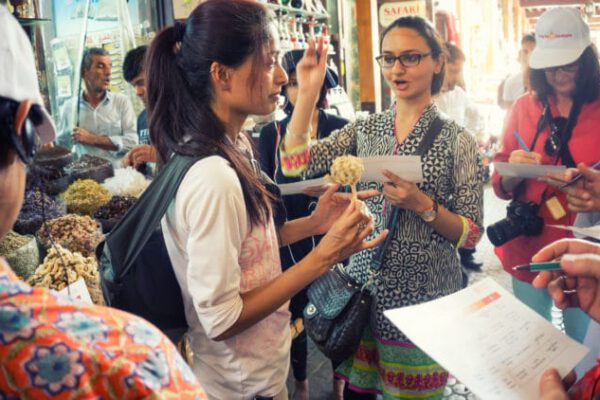 Our online and mobile-friendly guidebook is your virtual ticket to the intriguing alleys of Dubai's historic spice souk.
Our online and mobile-friendly guidebook is your virtual ticket to the intriguing alleys of Dubai's historic spice souk.
A fun learning tool about spices and herbs that's easy to read and full of vibrant photos. Perfect for adults and children!
Available online via browser or as a mobile app for Google Play and App Store where it can be downloaded for offline access.
74 souk ingredients (culinary, medicinal and/or cosmetic) demystified! We've distilled months of research into easy-to-follow descriptions.
A must-have if you're looking to learn more than the ordinary click-and-run tourist that visits this historical bazaar.
An informative souvenir especially if you've enjoyed playing SPINGO—Spice Bingo—on our Dubai Souks and Creekside Food Walk.